The Winners of the 4th Annual Lucy Fanart Contest!
on
November 3, 2018
at
12:30 pm
Another year, another contest! Winner after the break!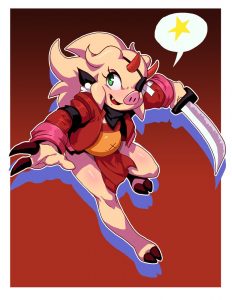 It's taken some mulling over, but I've decided to choose this piece as the best. It's  got a great sense of style, and a good use of color! It's also one of the cutest Lucys I've ever seen!
Of course, we only had one winner this year, but I still want to give mention to our other contestants.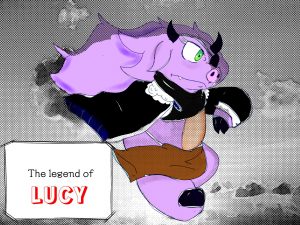 Interesting use of tones in this piece. Almost looks painted, maybe?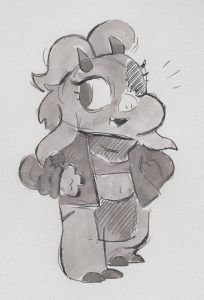 An adorable stubby little Lucy! Not to mention a nice soft use of greyscale!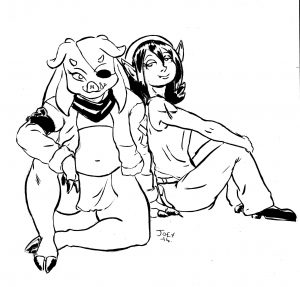 A very cooly composed and styled pic! Not often I get Glenda in these contests!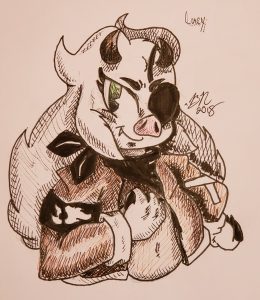 Nice use of cross-hatching in this cute pic!
I'd like to thank you guys for going along with this change in our yearly contests. It really shows me that it's not just limited to giving stickers and the like. I think next time, I might change things up even more!