Winners of Fan Art Contest 5!
on
June 9, 2020
at
4:33 pm
Even though I've been doing this for over five years now, and every year I feel like I'm still learning holding these contests. There's only two entries this year, but that only means that they're ALL WINNERS!
WINNER
A sad but uplifting piece that follows the theme well. I like the styling of Lucy being only lines.
RUNNER UP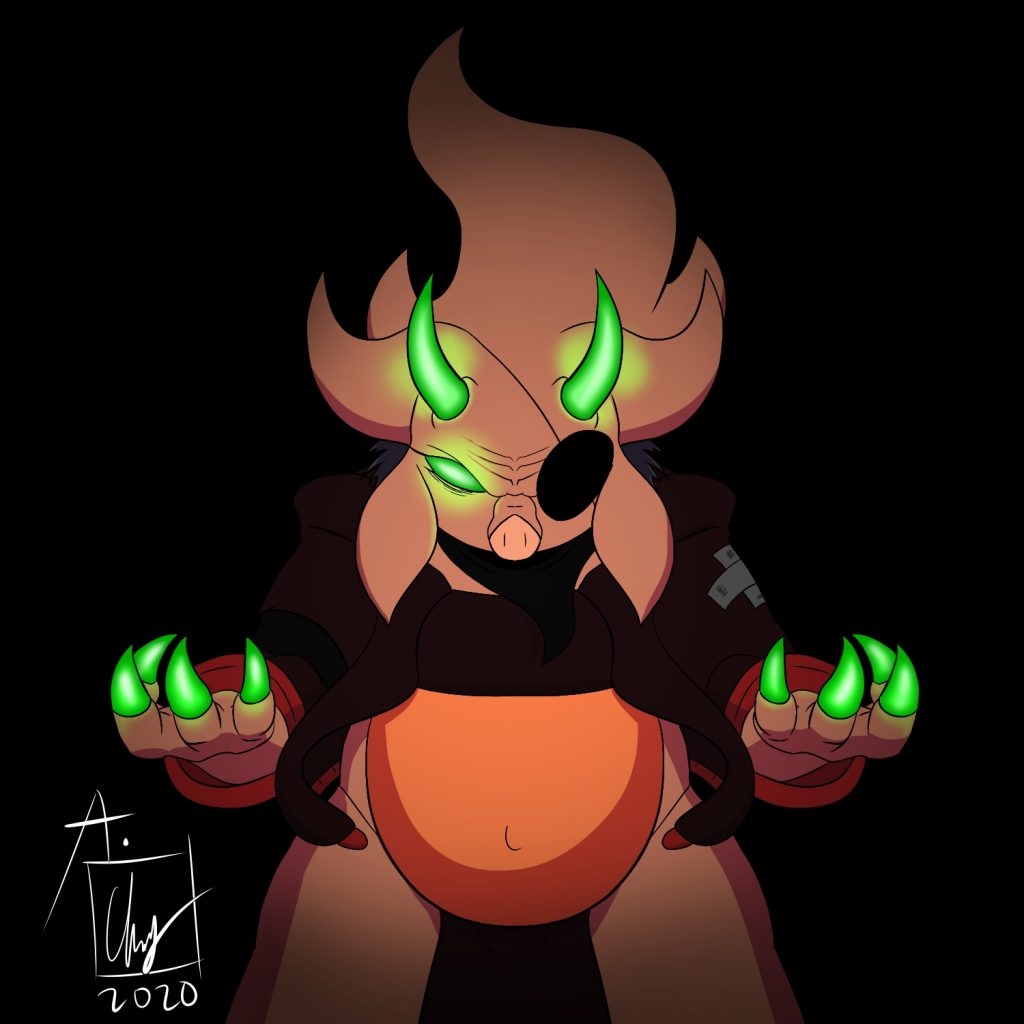 Another piece of Lucy in her berzerker form, but this one takes a different direction. I love the subtle glow of her horns and hooves.
Once again I'd like to thank everyone who participated in the contest, this year and all other years. These are always a highlight of my year!